Contact our LYNX Service team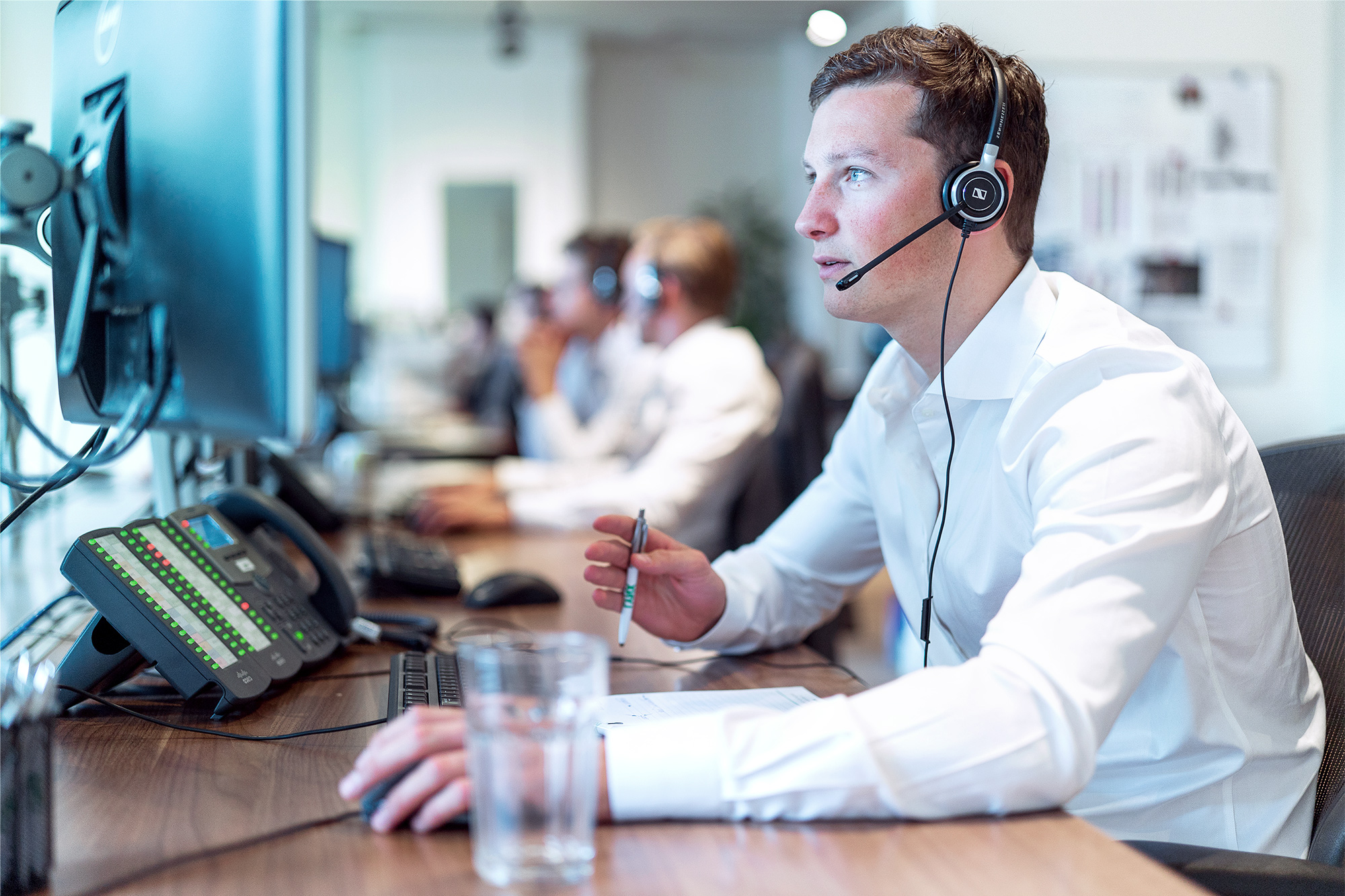 Do you have questions about LYNX, the online trading platform, markets, strategies, account opening or other topics?
Please contact us directly by email or phone. Our service team is available weekdays from 8:00 a.m. to 10:00 p.m. to answer all your questions.
How to reach us
At LYNX, you can rely on professional support from an experienced service employee who, just like you, takes investing seriously. You can ask your question by phone or online via email.
All your questions will be dealt with personally, and you will usually receive a detailed answer on the same day. To be able to answer your question in the best possible way, please describe the issue as accurately as possible. Please also remember to include your account number.
Service team availability: Monday to Friday from 8:00 a.m. to 10:00 p.m.
You can reach us at
From outside the Netherlands
+31 (0)20 6251524
Freepost
LYNX Netherlands
Postal code 11932
1000 VM AMSTERDAM