150 stock exchanges: worldwide trading
via online broker LYNX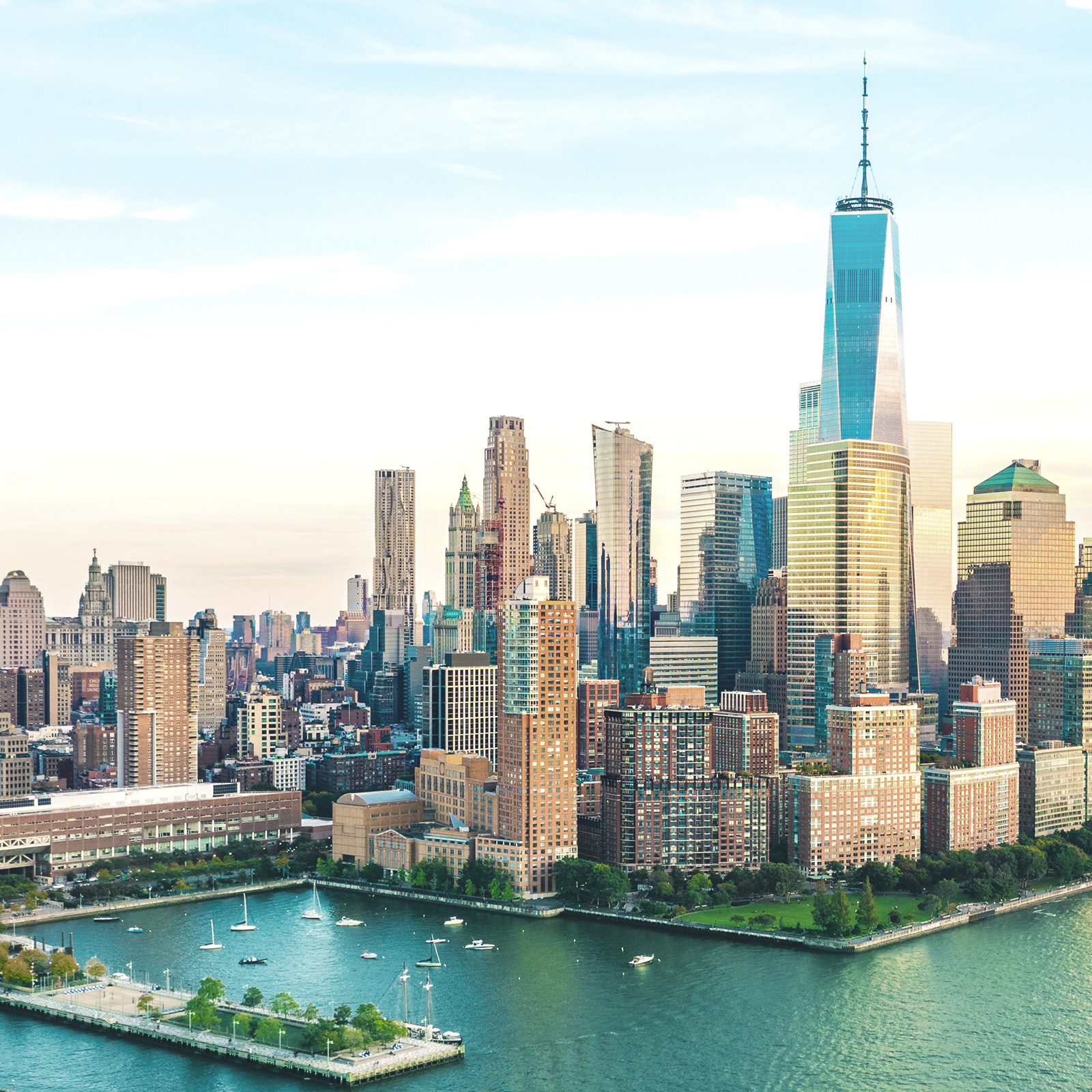 Worldwide trading: Via LYNX, you have direct access to national and international stock exchanges.
LYNX enables you to trade on all major stock exchanges around the world. You can trade in stocks, options, futures, currencies, leveraged products, and ETFs with one simple click. You can invest in these financial instruments from a single investment account. LYNX is especially appropriate for active investors and traders who want to invest without limits.
Besides offering direct access to all stock exchanges, the excellent trading platform provides you with up-to-date price information and analyses of the markets. Therefore, you are always well informed of what is happening on the financial markets. Experience it for yourself, and benefit from our many years of expertise.
Invest in 33 countries
Ideal for internationally oriented investors
Worldwide investment opportunities in the most popular financial instruments are provided via LYNX: from the Netherlands to the US and from Australia to China and Japan.
That is what we call borderless trading. You are not limited to a specific market but can fully benefit from global stock market access. Search beyond borders for attractive stocks and expand your horizons – regardless of the type of investor you are and the products you want to trade.
Via LYNX, you can trade on all regulated exchanges and benefit from the potential that the global stock markets have to offer. Every country has strong companies and stock sectors that are particularly successful. In Germany, for example, this is the automotive sector and in the US, the technology sector is the absolute winner.
The futures and options markets are very popular with advanced and active investors and traders. Derivatives are traded on the so-called futures markets, which are a submarket of the stock exchange. The derivatives exchanges in the US, which you can access directly via LYNX, are particularly popular.
Stocks
Options
Futures
Structured Products
Currencies
CFDs
ETFs

The Netherlands

Europe

United States

North America

Belgium

Europe

Denmark

Europe

Germany

Europe

Estonia

Europe

Finland

Europe

France

Europe

United Kingdom

Europe

Italy

Europe

Latvia

Europe

Lithuania

Europe

Norway

Europe

Austria

Europe

Poland

Europe

Portugal

Europe

Sweden

Europe

Switzerland

Europe

Spain

Europe

Czech Republic

Europe

Russia

Europe

Hungary

Europe

Canada

North America

Mexico

North America

Australia*

Asia & Australia

China (Stock Connect)

Asia & Australia

Hong Kong

Asia & Australia

India**

Asia & Australia

Japan

Asia & Australia

Singapore***

Asia & Australia

South Korea

Asia & Australia

Brazil

South America

South Africa

Africa

Israel

Asia & Australia
* Physical delivery of Exchange Traded Commodities (ETCs) is not possible.
** Securities are only tradable for clients in India
*** Not available for clients in Singapore
Access to 150 exchanges:
all exchanges at a glance
Via LYNX, you can invest in financial instruments on the world's largest (stock) exchanges. You will also have access to the more "exotic" markets.
Below you can find a list of all the (stock) exchanges you can trade on via LYNX.
Trading in multiple currencies:
26 currencies, one investment account
When you invest on different exchanges, your order is settled in the relevant local currency. Currencies in your trading account are not automatically exchanged, which saves considerably on costs.
In the Netherlands, you buy securities in euros, in Switzerland in francs and in the US in dollars. With an account via LYNX, the different currencies are not automatically converted to your own currency which makes a considerable difference to your currency costs. With our multi-currency account, you stay in full control of your money – despite using different currencies. You decide when to exchange currencies, and you can open a position in a foreign currency provided you have sufficient assets in your own currency. In total, you can trade in 23 currencies. Finally, you can also deposit different currencies into your account.
| Country/Region | Currency codes | Currency |
| --- | --- | --- |
| Australia | AUD | Australian dollar |
| China | CNH | Chinese yuan renminbi |
| Denmark | DKK | Danish krone |
| Europe | EUR | Euro |
| United Kingdom | GBP | British pound |
| Hong Kong | HKD | Hong kong dollar |
| Israel | ILS | Israeli shekel |
| Japan | JPY | Japanese yen |
| Canada | CAD | Canadian dollar |
| Mexico | MXN | Mexican peso |
| New Zealand | NZD | New Zealand dollar |
| Norway | NOK | Norwegian krone |
| Poland | PLN | Polsih zloty |
| Russia | RUB | Russian rubel |
| Sweden | SEK | Swedish krooe |
| Switzerland | CHF | Swiss francs |
| Singapore | SGD | Singapore dollar |
| South Africa | ZAR | South African rand |
| South Koreaa | KRW (with special conversion function) | South Korean won |
| Czech Republic | CZK | Czech koruna |
| Hungary | HUF | Hungarian forint |
| United States | USD | US dollar |
For whom is our service appropriate?
Via LYNX, you benefit from worldwide trading capabilities, an advanced trading platform and tools, and low fees to ensure your success on the market.
LYNX's services may not be appropriate for you if you have no previous experience in trading and investing. We, therefore, evaluate your knowledge and experience of the products you wish to invest in when you request to open an account. In general, you must have at least one year of experience in a financial product to invest in that product via LYNX. For complex derivatives (such as options and futures), a minimum of two years of experience is required. Finally, we expect you to have made at least 100 transactions to date (in all products combined).
Do you meet the above requirements? If so, we are confident that LYNX can provide you with the capabilities and service you deserve. Open an account and enjoy the benefits of LYNX – just like 65.000 other investors.
For whom are the products appropriate?
Via LYNX, you have access to a wide range of financial products. However, it is important that before you start trading in a product, you have sufficient knowledge about the product. Below, you will find documents organized by product group. Among other things, you can find more information about the characteristics of the product and whether the product matches your personal experience, investment objective, and investment horizon.