Trading App
If you have an iPhone or a mobile phone that uses Android, you can download the LYNX Trading app. When you are not sitting in front of your computer screen, you can keep an eye on the prices and easily place orders.
Download
Scan the QR code with your smartphone camera
Install the LYNX Trading App on your smartphone and open the app
Choose two-factor registration
The app guides you step-by-step through the setup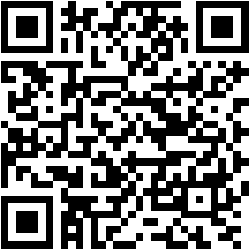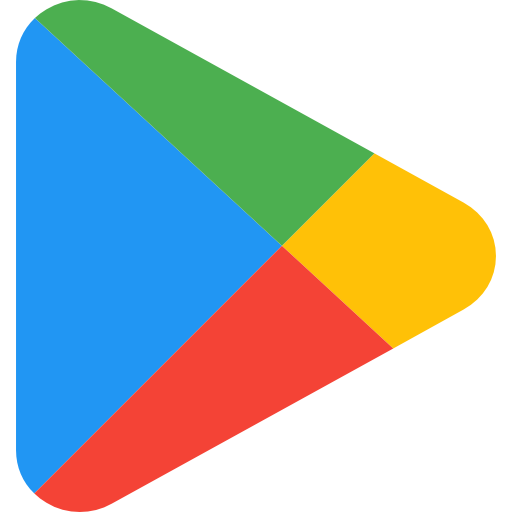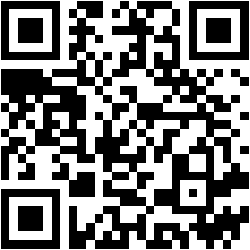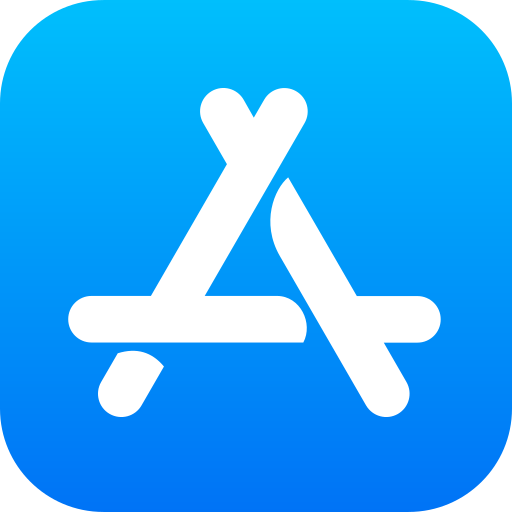 Trading in the app
Get to know the LYNX Trading App and explore all its features. From order submission to currency exchange and portfolio evaluation, the Trading App offers a complete solution for your smartphone and tablet. Detailed guides for the various functions can be found in the following:
LYNX Key
LYNX Key is a part of the LYNX Trading App.

The LYNX Key two-factor authentication provides you with a quick and secure login to your platforms, like LYNX+ and Client Portal. Further information and instructions for download and installation can be found here:
FAQ
The LYNX Trading App can be downloaded via these QR codes: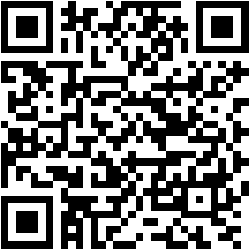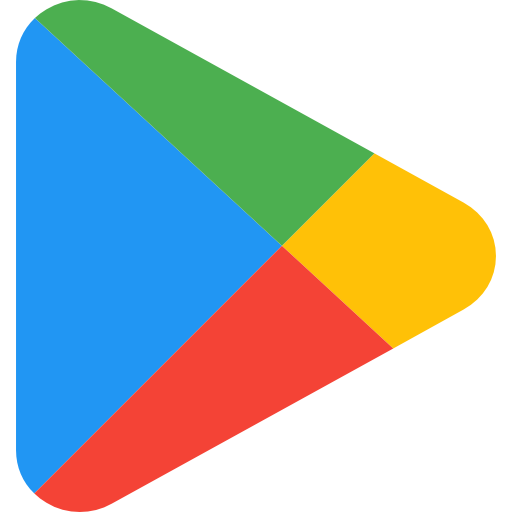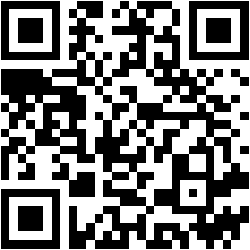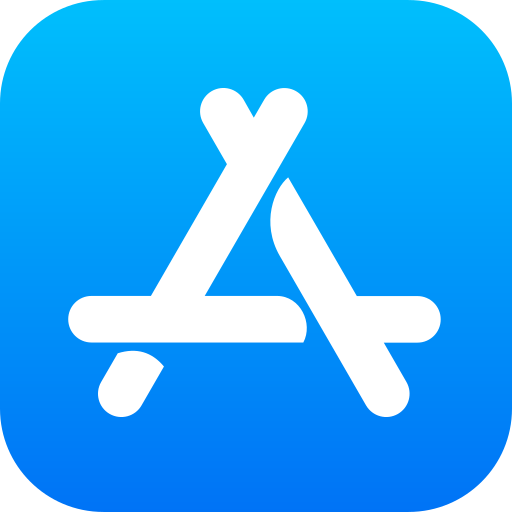 With the LYNX Trading App, you gain access to a comprehensive and proven mobile trading platform. Regardless of a trader's experience level, the platform equips every user with essential tools to conduct their daily trading activities effectively. Order placement, securities analysis, and various trading tools offer an excellent alternative to PC platforms.
To trade options within the app, ensure that you have options trading permission in advance:
First, locate the underlying asset of the option by tapping on the search icon within the Watchlist tab.
Next, search for the underlying asset using the company name, symbol, or ISIN. For instance, AAPL or Apple, or AMZN or Amazon.
Tap on the correct company, and you will get an overview of all available asset classes for the underlying asset.
Finally, tap on Options and configure the desired option. Placing an options order is similar to trading stocks.
Both trading and authentication are possible through the LYNX Trading App on a single device.

LYNX Trading handles the trading aspect, while LYNX Key manages authentication. These function as distinct systems within a single app.
Deposits and withdrawals can be managed within the Client Portal. From the LYNX Trading App, you can access the Client Portal directly from the menu without needing to log in again. However, for a withdrawal, additional verification will still be required.

Tap the three horizontal lines icon and select Transfer & Pay from the menu. To create a deposit notification, choose Deposit Funds. If you want to withdraw funds from your trading account, tap Withdrawal Funds.

The Client Portal will then be accessed through the standard browser of your smartphone.
Similar to the Trader Workstation, the LYNX Trading App can be tested using a paper trading account.

Download the app and open it. Then, tap on Try the demo version to explore its features using a simulated account.