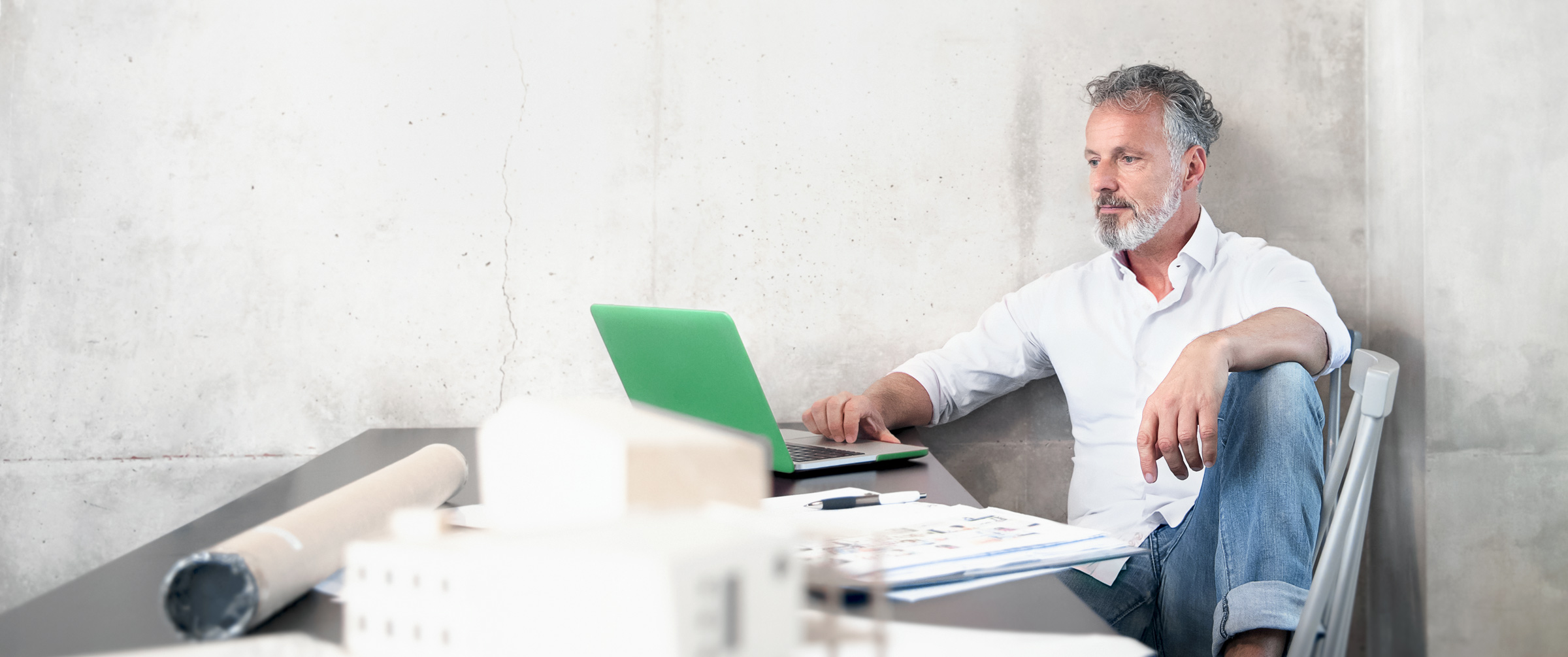 Successful investing begins
with the right broker
Are you an active investor ready to take the next step? LYNX's global trading possibilities, advanced trading platform and tools, and low fees ensure that you can focus on what is really important: your success on the market.
Open an investment account
More stable & innovative
Invest online using a stable and advanced trading platform - even when you're on the move.
More personalized & professional
Have a question? Our specialists are standing by to assist you by phone, e-mail & chat.
More international & cost-effective
Invest worldwide and take advantage of opportunities in 135 markets in 33 countries, all at competitive fees.
The desired account for serious and active investors.
Do you take investing as seriously as we do? Then we are happy to help you get the most out of your investment portfolio.
You can choose from a single or joint account.
Trading software: for the ultimate investment experience
Success is a matter of technique. Discover the most complete trading platform of its kind. Join 80,000 other investors who were persuaded by stability and functionalities of this modern platform.
From the trading platform and browser-based web trader to the trading apps, we offer the best software to achieve maximum results.
Investment options: take advantage of unlimited opportunities
Trade stocks, options, futures, forex, leveraged products, and ETFs with one simple click – all with just a single account for all asset classes.
Via LYNX, you can do more than just invest in stocks. With our wide range of investment products, you can implement virtually any trading strategy and take advantage of opportunities in any market situation.
Exchanges and markets: worldwide investing at your fingertips
Invest without limits in 150 markets in 33 countries. LYNX gives you access to all major international stock exchanges.
Stock exchanges
We offer you personalized service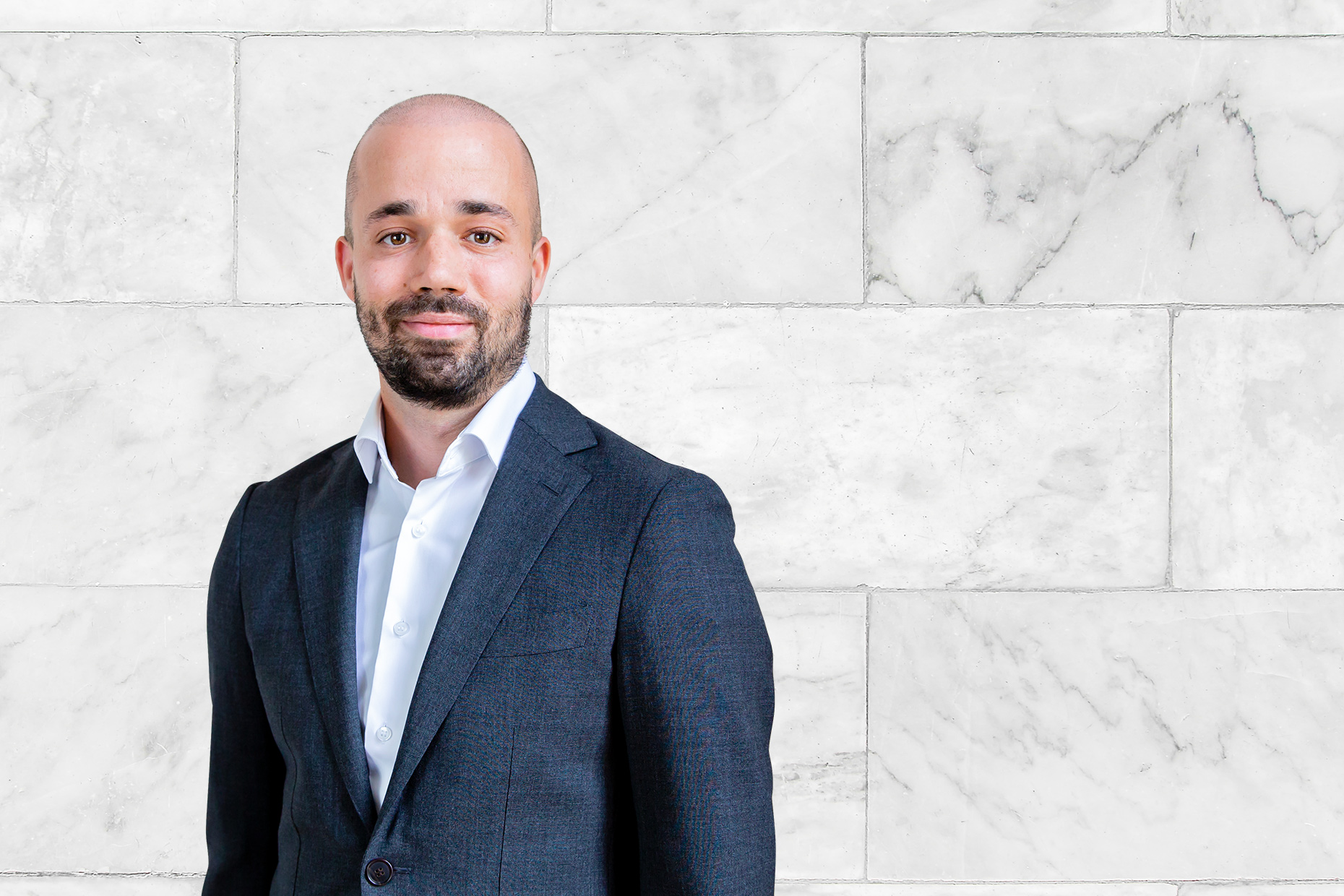 Investors want extensive trading opportunities, a reliable platform, good service, and low fees. You will find all of this at LYNX.
Our experienced staff is passionate about the stock market. Just like you.
Do you have a question? Or do you need a tour of the platform? At LYNX, you will communicate directly with one of our account managers. We are happy to provide knowledgeable answers to all your questions by phone, e-mail, or chat.
Best broker: number one for active investors
Trading possibilities, ease of use, reliability, and speed: The platform has frequently been honored as the best trading platform in the word. In addition, LYNX has been named "Best Broker" numerous times, and our customer service has regularly been voted "Best Service" over the last several years.
LYNX offers you a combination of low fees and endless possibilities within the trading platform. Investors who take investing seriously choose LYNX.
The risks of investing
As you may know, investing in financial instruments involves risk. The valuation of financial instruments may fluctuate, and as a result, investors may lose (part of) their entire investment.
Therefore only invest with money you do not immediately need. If you decide to invest, it is important to be well prepared and only trade in financial instruments you fully understand. Before you start investing, you should consider your investing objectives, your expectations and the possible outcomes.
Market risk is the risk that the value of your investments might decrease because of micro- or macroeconomic developments. For example, declining economic growth can cause the value of a company to go down, which in turn will render shares in the company less valuable. You can partly reduce this risk by having a well-diversified portfolio.
This is the risk of price fluctuations of your investments. Prices are constantly changing and you are always exposed to price risk. You can partly reduce this risk by spreading your investments well.
Interest rate risk is the risk that the value of investments might decrease when market interest rates rise. Rising interest rates may reduce consumer spending and increase interest costs for companies. This can put pressure on company profit. A rise in interest rates can, therefore, negatively affect the value of shares, bonds, and investment funds that hold shares and bonds.
Credit risk is the risk that the company or country in which you have invested is unable to meet its financial obligations. For example, a company can no longer pay its interest or can default on a loan. This could lead to worthless investments.
Liquidity risk is the risk that your investments cannot or can barely be traded on an exchange. In that case, your investments are not liquid or illiquid. This means that you (temporarily) cannot close your investments when you want to; you cannot freely divest your positions, or you get a worse price for your investments when you close them.
Currency risk arises when you invest in a currency other than the euro. If the exchange rate of that other currency drops in relation to the euro, it has a negative impact on the value of your investments in that other currency.
The risk of decreasing an investments return through a decline in purchasing power. Inflation is decreasing real returns on investments compared to nominal returns.