Stocks Trading
Whether you're a seasoned investor or just starting your journey in the world of stocks, this page provides valuable information, tools, and guidance to help you navigate the stock market with confidence.
Getting started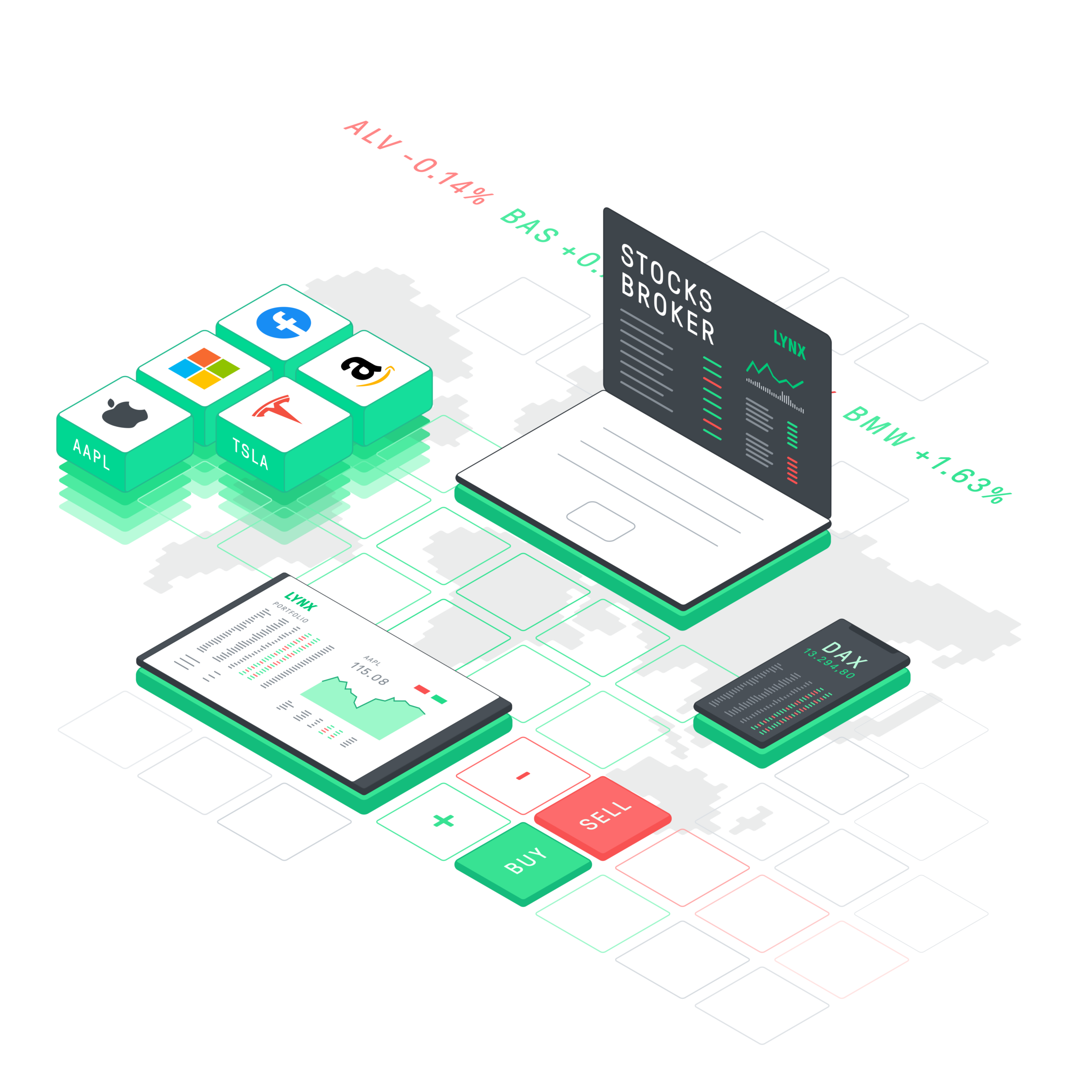 Search Products
Use our intuitive search tools to discover investment options, tools, and resources tailored to your specific needs and goals. Find the right products for you.
Create Orders
Execute your trading strategies with precision. Create and submit orders for various financial instruments, allowing you to take control of your investments and implement your trading decisions seamlessly.
---
Evolve your Stocks trading
Elevate your stock trading with insights and tools.
Enroll in the Stock Yield Enhancement Program
Increase the return on your portfolio by lending your stocks. Take advantage of the Stock Yield Enhancement Program through LYNX.
Manage Trading Permissions
Take control of your trading permissions, tailor them to your specific needs, and ensure a trading experience that aligns with your goals.
---
Manage your portfolio
When trading stocks, it is paramount that you manage your portfolio and are aware of events that could influence your performance.
Optimize your Watchlists
Watchlists are essential tools for stocks trading to keep track of everything.
Determine your Dividends
Dividends play a crucial role in investment portfolios, providing a way for investors to earn income from their holdings. Learn how to locate them here.