Options Trading
Whether you're new to options trading or seeking to enhance your knowledge, these articles will offer clear instructions and valuable insights.
Getting started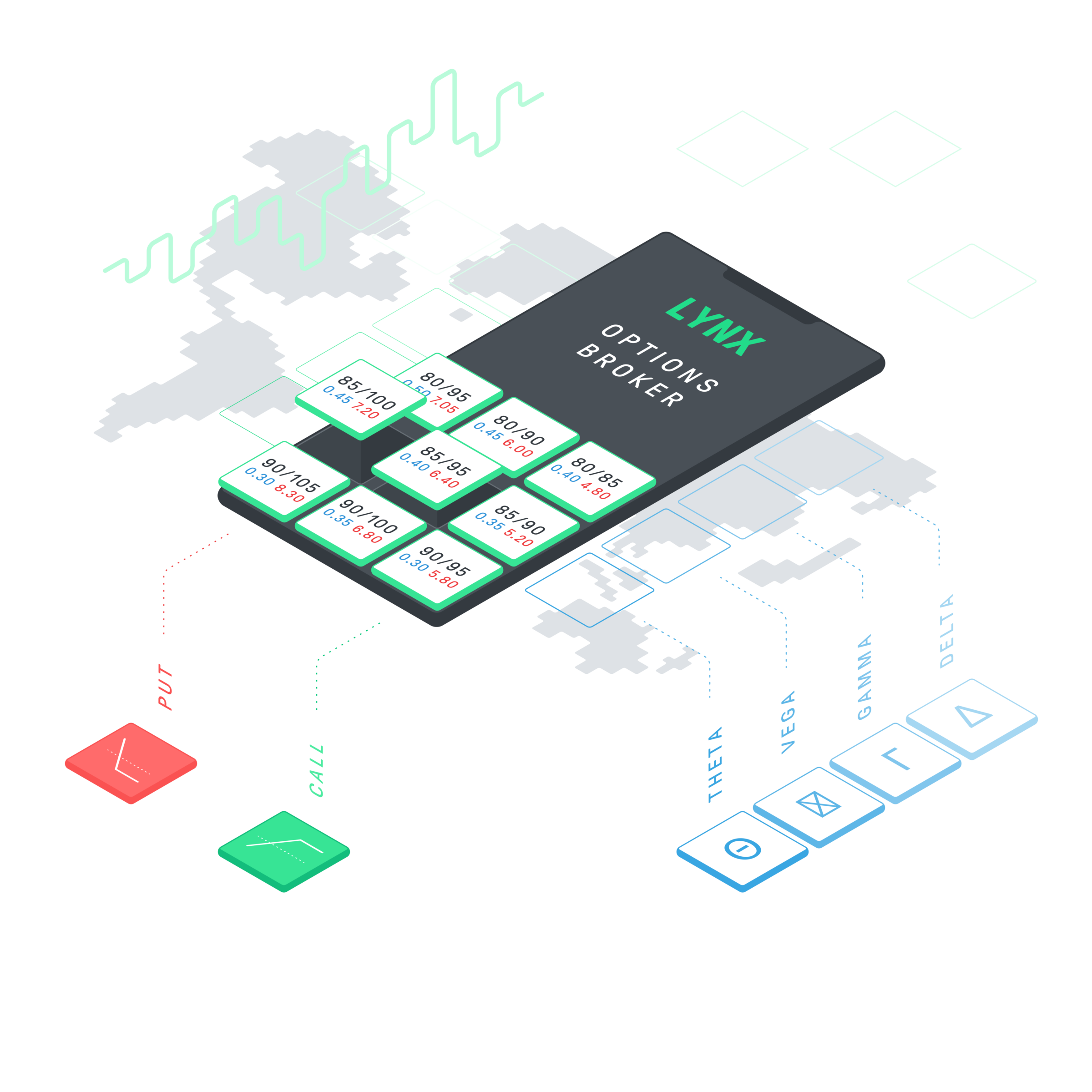 Activate Options Trading
In order to trade options, you must have the corresponding Trading Permissions. On this page you will find detailed instructions on how to request these.
Search Products
Use our intuitive search tools to discover investment options, tools, and resources tailored to your specific needs and goals. Find the right products for you.
---
Evolve your Options trading
Explore advanced strategies and tools that can take your options trading to the next level.
Option Combinations
Explore the various strategies that arise from combining different options contracts. Combinations can be powerful tools for managing risk and maximizing profit potential in the world of options trading.
Subscribe to Market Data
Access up-to-date information on stocks, commodities, options, and more, empowering you to make data-driven investment choices and stay informed about market developments
---
Observe positions and react correctly
When trading in options, it is critical to manage your positions and to stay informed on market events.