An investment account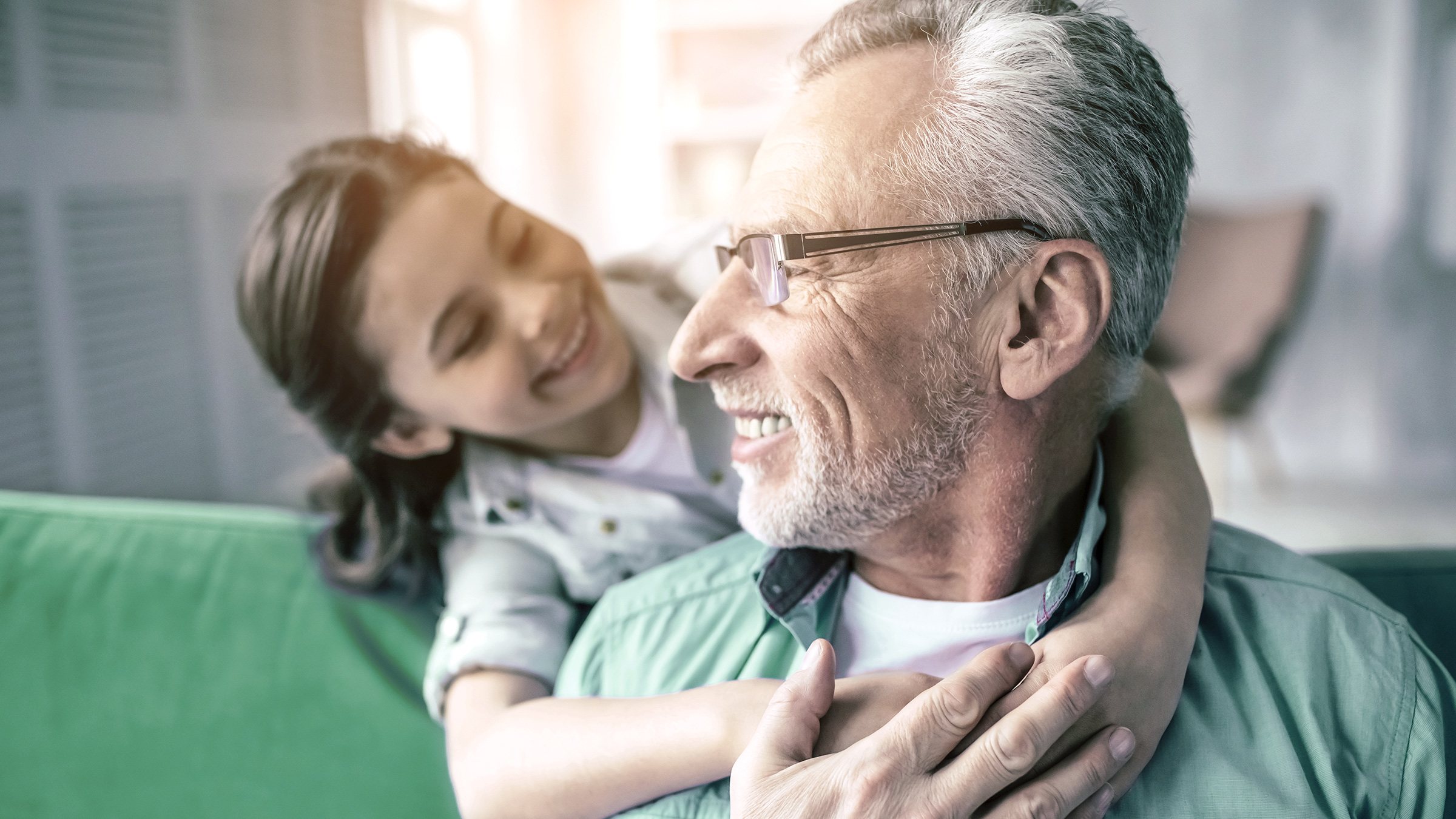 The most important reason for investing in the stock market is to achieve a return. After all, you want your assets to grow. An investment account via LYNX is your gateway to the stock market.
To be able to invest, you need an investment account. With an investment account via LYNX, you gain access to 150 stock exchanges worldwide. You have access to real-time price information and can trade in various products at competitive fees. Anytime, anywhere.
On this page, you will find everything you need to know about an investment account via LYNX.
---
Benefits of an investment account
Benefits of an investment account
LYNX is the ideal broker for serious and active investors. By offering a high-quality investment account with many advantages, LYNX enables investors to perform optimally on the stock markets.
Through the trading platform, the web trader, and the investment apps, you have access to your investment account anytime, anywhere.
The advantages of an investment account via LYNX at a glance:
Investment account for active investors

Insight into your investment portfolio and performance

Professional customer service

Trading in many financial instruments

Worldwide investing at competitive rates

Going short (overnight) possible
Available investment accounts
Individual investment account
Corporate investment account
An investment account: what you need to know
Investment account – what you need to know
What is an investment account?
An investment account or trading account is an account where securities such as shares, options, futures, or ETFs can be bought and sold and where they are securely held and managed. The investment account is the starting point for trading on the stock markets. The account can be in the name of one or more persons. Companies, firms, and other legal entities may also hold an investment account.
Nowadays, most securities are not traded in paper form but are traded electronically. Through an online trading platform, an investor can buy, hold or sell securities in an investment account with a broker or bank.
What are the differences between investment accounts?
The most significant differences in trading accounts lie in the transaction costs and the costs for managing your account. The fee structure differs from broker to broker and can vary widely. It is important to look at the transaction costs, fixed costs, and additional variable costs. For example, at brokers with extremely low transaction costs, you often pay for additional services such as requesting an account statement or the allocation of dividends.
The products that can be traded through the trading account are also not the same with each provider. Some online brokers offer accounts only for stocks, CFDs, and Forex and do not, for example, offer ETFs, options, futures, and other derivatives.
Finally, it is essential to look at the added value offered by various brokers. Important comparison criteria include the accessibility of customer service and the possibilities and stability of the trading platform.
---
Types of investment accounts
What types of trading accounts are there?
Individual investment account
An individual or single investment account is an account for which one natural person is registered as the account holder. Only this person has access to the trading account and is fully fiscally responsible. However, in an individual or single account, the account holder may appoint persons as proxies. The proxies may trade securities on behalf and at the risk of the account holder, whereby the securities remain the exclusive property of the account holder.
Joint investment account
A joint account is a trading account often used by married couples, partners, friends, and acquaintances who want to trade and invest together. A joint account is limited to two people, and both are registered as account holders. If several persons wish to trade together whereby only one person legally holds the securities, it is also possible to open an individual securities account and authorise other persons to have access to the account.
Corporate investment account
Companies and organizations can use a corporate trading account. Legal entities such as a sole proprietorship, a partnership, or a limited company can use an investment account to speculate, make medium- to long-term investments, or hedge currency risks and price fluctuations in certain commodities.
Cash or margin account
When you open an individual, joint, or business account at LYNX, you can choose between a cash or margin account. If you decide to trade in options, futures, or other derivatives, you will need a margin account as you will be using front loading (holding margin). These financial instruments have a higher risk profile than ordinary stocks, for which a cash account is sufficient. LYNX allows you to convert your account from a cash to a margin account at any time if you have sufficient knowledge and experience. A margin account gives you the option (but not the obligation) to trade on margin. Conversely, you can also convert your margin account to a cash account.